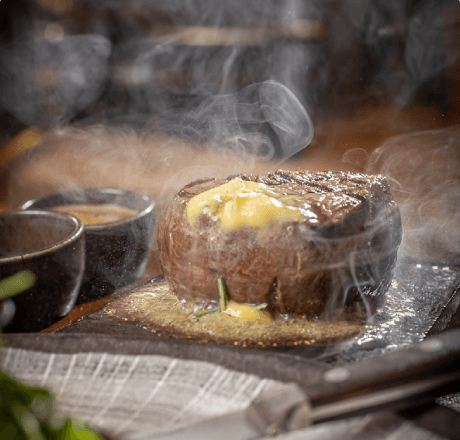 THe Black Forge
The Black Forge will lead the way in entertainment in Dublin Twelve. Our creative team intend to host some iconic events at our premium venue, including concerts, sporting events and exclusive experiences. Our owner is keen to keep his people entertained, and that is our commitment.
Our mantra is to always source local and to always source fresh, with all of our ingredients being carefully selected from Ireland's premium suppliers we know you will enjoy your dining experience at The Black Forge whether it's for Breakfast, Lunch or Dinner.
EXPLORE MORE
train like conor
The FAST method of training molded UFC Champion Conor McGregor into one of the world's most dominant athletes. Now, he's pulling back the curtain on the science behind FAST and giving you the tools to train like an elite competitor. Download the app and train FAST today.