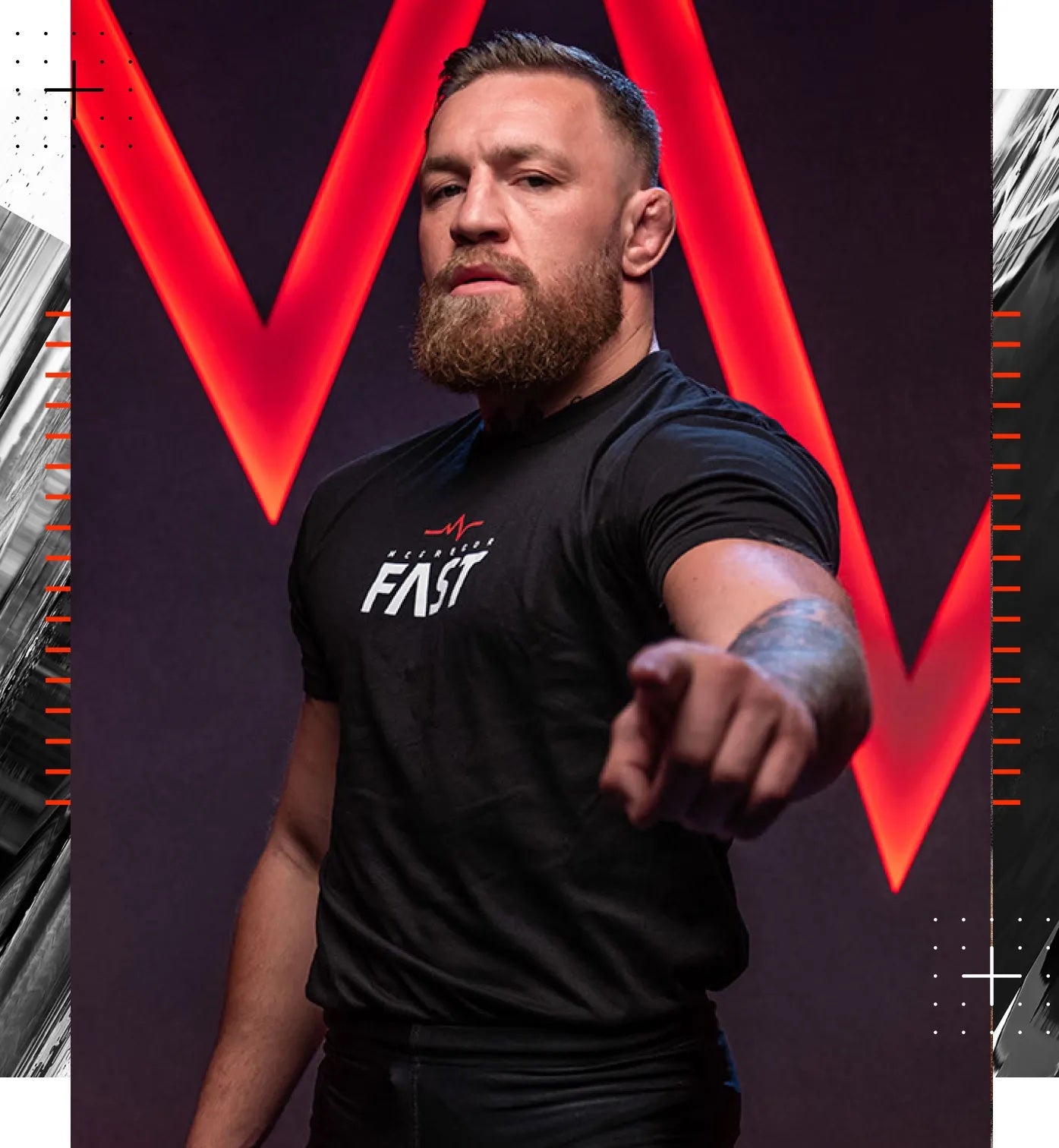 About
The FAST method of training molded UFC Champion Conor McGregor into one of the world's most dominant athletes. Now, he's pulling back the curtain on the science behind FAST and giving you the tools to train like an elite competitor. Download the app and train FAST today.
EXPLORE MORE
FIGHT. WIN. RECOVER.
TIDL Sport offers the standard in sports recovery and performance products, including cryotherapy sprays and creams.